Aaaaaaah! It starts in an hour, I can't deal with this. I can't believe the season is over. I gotta get my wine on. I am sure we will have a great meet tonight, and I really hope everybody hits. 
Live stats: 
http://stats.statbroadcast.com/broadcast/?id=89410
Rotation Order: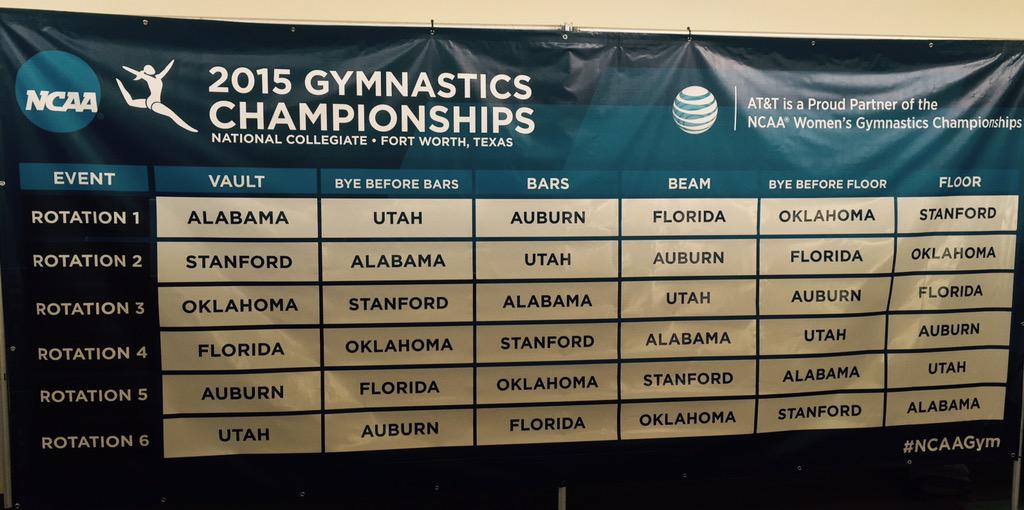 I expect a much better coverage since ESPN is taking over. Also, Bart and Kathy.